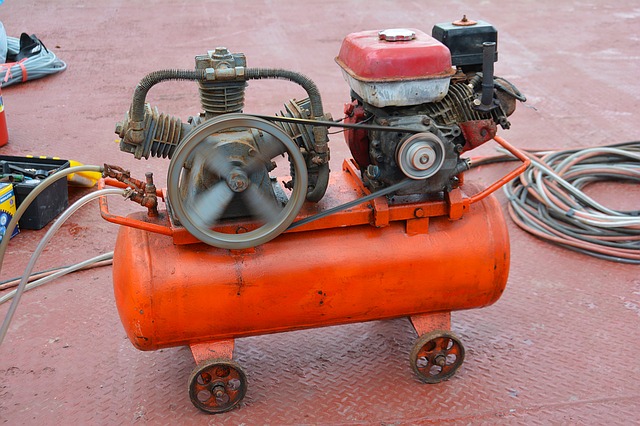 The air compressor is a versatile tool that has a variety of uses on job sites, in businesses, and even in the home. But what if you don't want to shell out tons of money to purchase an air compressor just for one or two uses? That's where we come in. At Rent-A-Tool, we offer air compressor rentals along with air compressor tools and accessories to make things cost effective and convenient for whatever project you're working on.
Uses for Air Compressor Rentals
For one, air compressors can be used on job sites in industries such as manufacturing, food and beverage, agriculture, hospitals, energy, and more. But, if you're looking at our website to rent an air compressor, then you're most likely working on a smaller type of job where you only need an air compressor for a day or two.
Some uses for air compressors on the job include:
•Powering a nail gun
•Spray painting
•Inflating tires
•Pressure washing
•Air sanding
•And much more!
As for around the home, there are plenty of uses for air compressor rentals around the home.
Here are some ways that you may have not thought about using an air compressor in or around the house:
•Clean up landscaping debris in a hurry
•Inflate car & bike tires, balls, and pool floats
•Power spray guns for painting walls or making crafts
•Blowing up balloons for birthday parties and celebrations
•Powering a variety of tools for DIY projects
Available Rentals
In terms of air compressor rentals, we have a variety to choose from, including:
•Air Compressor 3/4 HP Electric
•Air Compressor 8CFM Electric
•Air Compressor 185-200 CFM
•Air Compressor 8 CFM Gasoline
In addition to the air compressors, we also have accessories and tools for rent such as air hammers, air chipping hammers, scaler bent or straight shafts, and air tanks.
Ready to rent from us? Visit our air compressor rentals page to reserve your rental now.